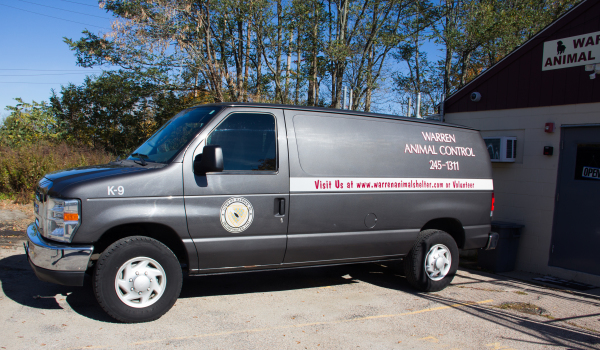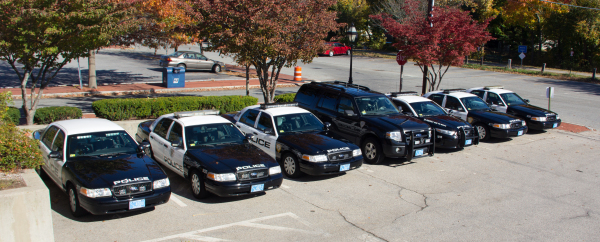 The Town of Warren has a full-time Animal Control Officer with two part-time officers who cover the weekends.  For More information, go to the Animal Control Page.
The Warren Police Department Special Response Team consists of ten officers and one team leader.
This unit is utilized for critical situations involving the safety of the community.  Each team member has received extensive training and is required to train and qualify quarterly.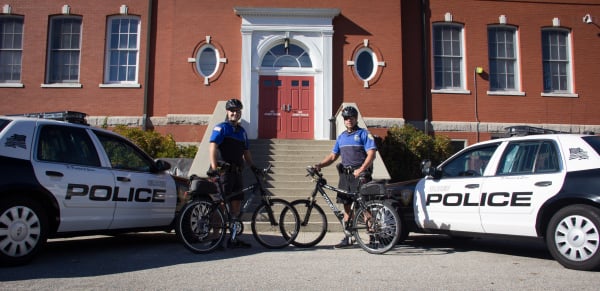 The Warren Police Department Honor Guard has four volunteer members. This unit represents our agency at many community functions, formal events and parades. The Honor Guard also, sadly, has appeared at many funerals and wakes to pay final respect to police officers, fire fighters, and members of the Armed Services who have died in the line of duty.
The Warren Police Bicycle Patrol Unit is utilized to assist With Community Policing the town.  There are five unit members.  This unit is able to work closely with the residents of Warren, making them more accessible than the traditional Patrol Officer.  The Bike Officers concentrate their efforts on the East Bay Bike Path and the center of town.